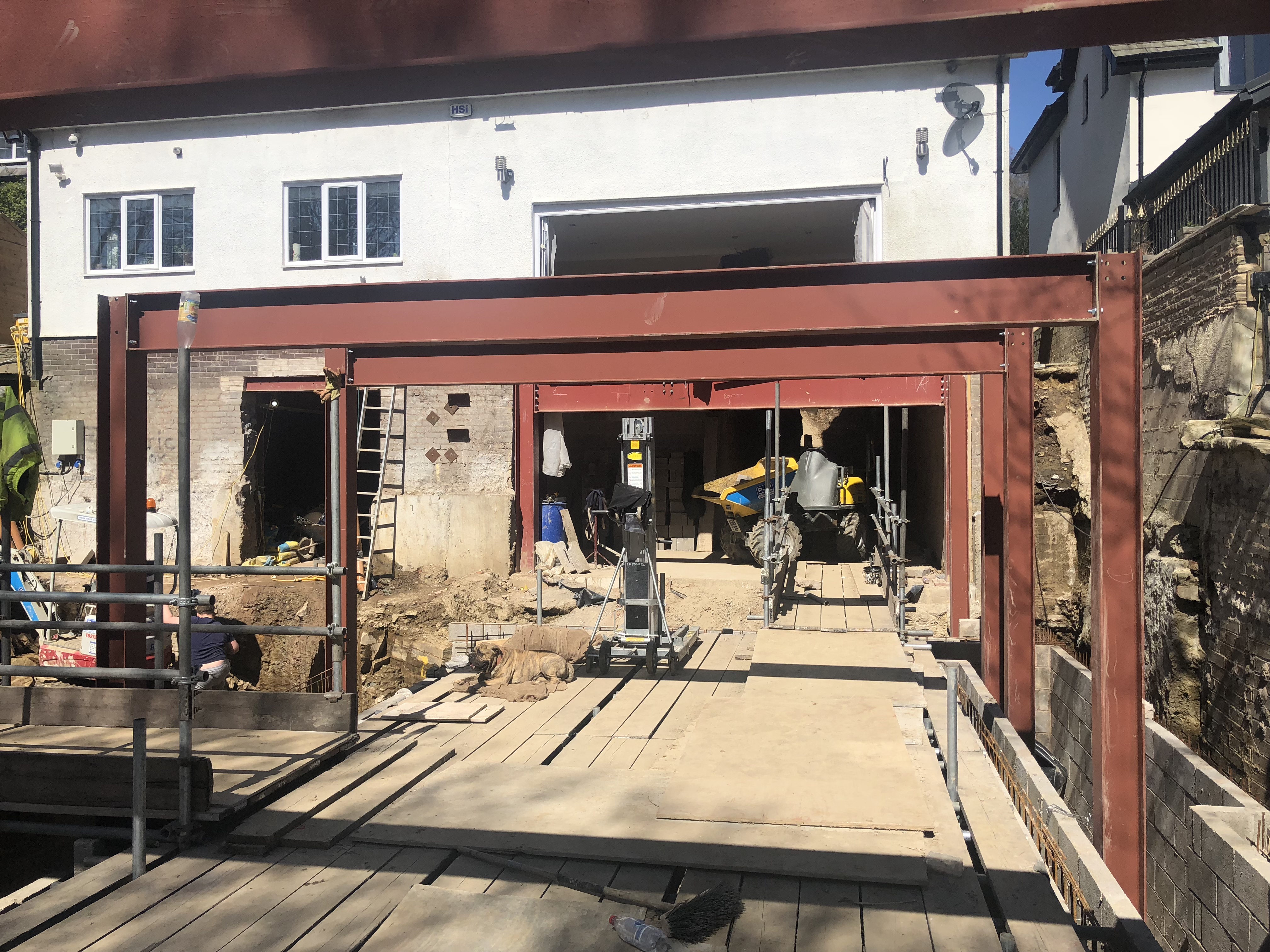 Structural Steelwork
Basetec Piling offers a structural steel supply and installation service throughout North West England for both domestic and commercial steel fabrication projects. As we offer a quick and reliable service, we have become many people's first choice for structural steelwork and steel fabrication. 
What is Structural Steelwork?
Structural steelwork is generally used to form a 'skeleton' frame for a building or structure, typically consisting of beams that are riveted, bolted or welded together. It's often considered to be the most important resource in construction.
Basetec Structural Steelwork Services:
We offer on-site surveys and services for repairs, welding, fitting and erection of structural steelwork by qualified appointed steel fabricators and erectors. Services also include:
Drawing Interpretation

Steel Cut to Size

Painting and Galvanising

Nuts and Bolts

On-Site Erection

On-Site Welding
Stage 1: Site Inspection and Consultation
We offer a free site inspection and consultation service to provide impartial project advice and cost estimates. We can work with your architect, project management team or builder to determine what steelwork is required. Contact us for more information.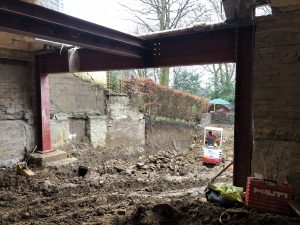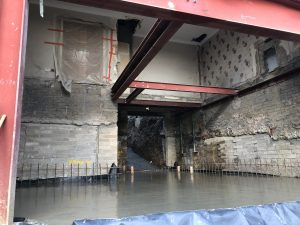 Stage 2: Steelwork Fabrication
Our fabrication process involves cutting the steel down to size and painting/galvanising the steel to improve its durability. This is where the steelwork is prepared for the project and is completed off-site.
Stage 3: Source and Supply
We are able to source and supply all structural steelwork and offer all the appropriate services. This includes delivery to site.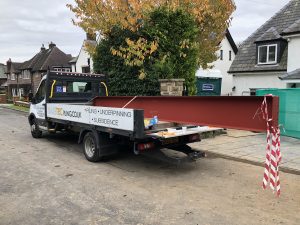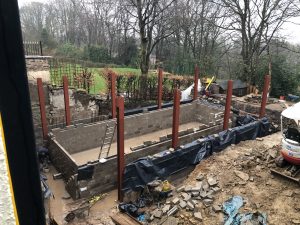 Stage 4: Structural Installation (Optional)
We are able to do on-site steelwork erection, including any on-site welding work. We can provide you with a safe, reliable installation service within the agreed time-frame and budget.

Where Do We Offer Structural Steelwork?
Basetec Piling provides structural steelwork services throughout the North West, including:
Greater Manchester

Merseyside

Cheshire

Lancashire

Cumbria 
WANT A FREE QUOTE?
GET IN TOUCH NOW !
Project Categories