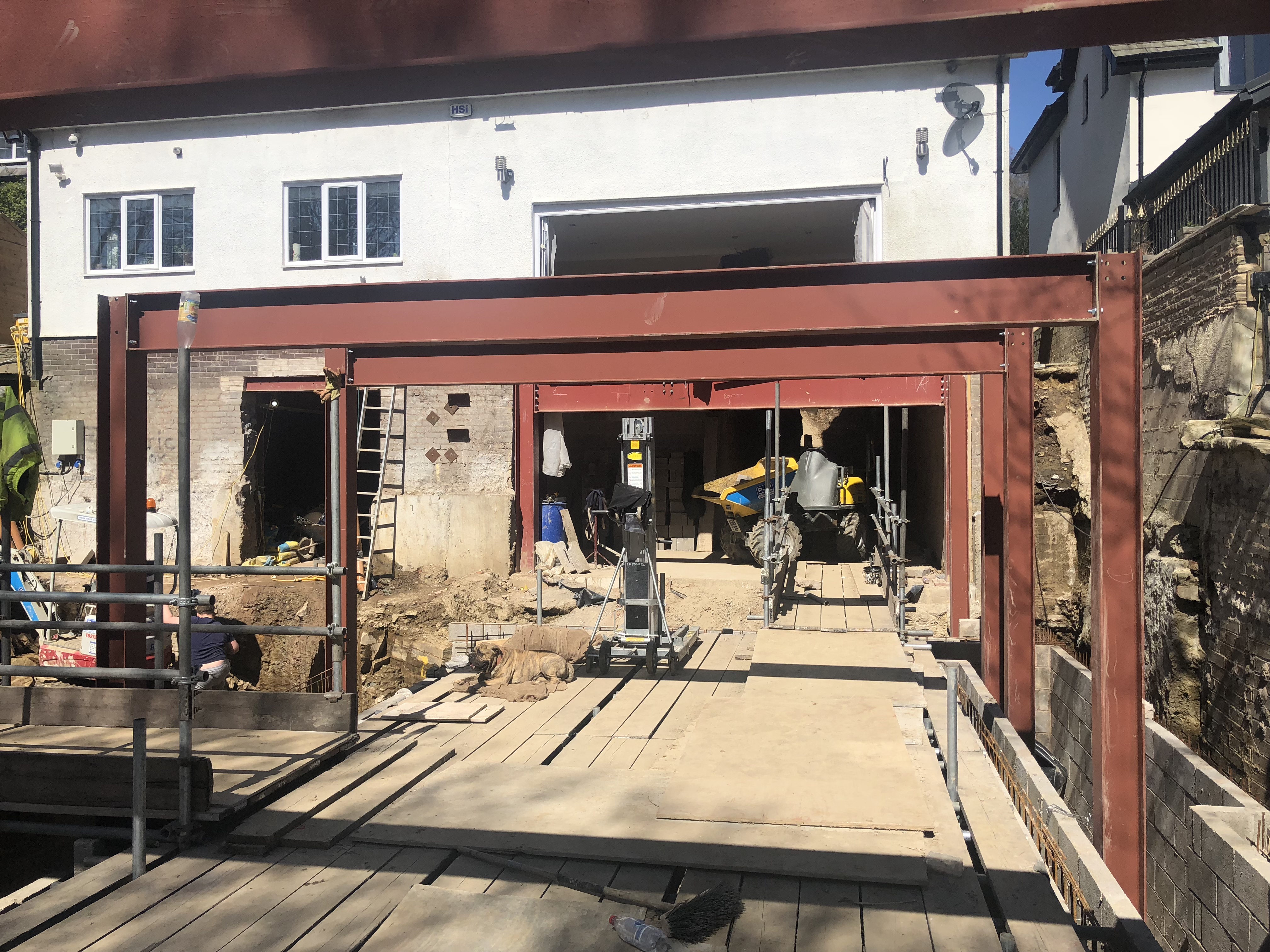 Structural Steelwork
Basetec Piling offer a structural steel supply and installation service throughout North West England for both domestic and commercial steel fabrication projects. As we offer a quick and reliable service, we have become many people's first choice for structural steelwork and steel fabrication. 
What is Structural Steelwork?
Structural steelwork is generally used to form a 'skeleton' frame for a building or structure, typically consisting of beams that are riveted, bolted or welded together. It's often considered to be the most important resource in construction.
Basetec Structural Steelwork Services:
We offer on-site surveys and services for repairs, welding, fitting and erection of structural steelwork by qualified appointed steel fabricators and erectors. Services also include:
Drawing Interpretation

Steel Cut to Size

Painting and Galvanising

Nuts and Bolts

On-Site Erection

On-Site Welding
Where Do We Offer Structural Steelwork?
Basetec Piling provides structural steelwork services throughout the North West, including:
Greater Manchester

Merseyside

Cheshire

Lancashire

Cumbria 
WANT A FREE QUOTE?
GET IN TOUCH NOW !
Project Categories