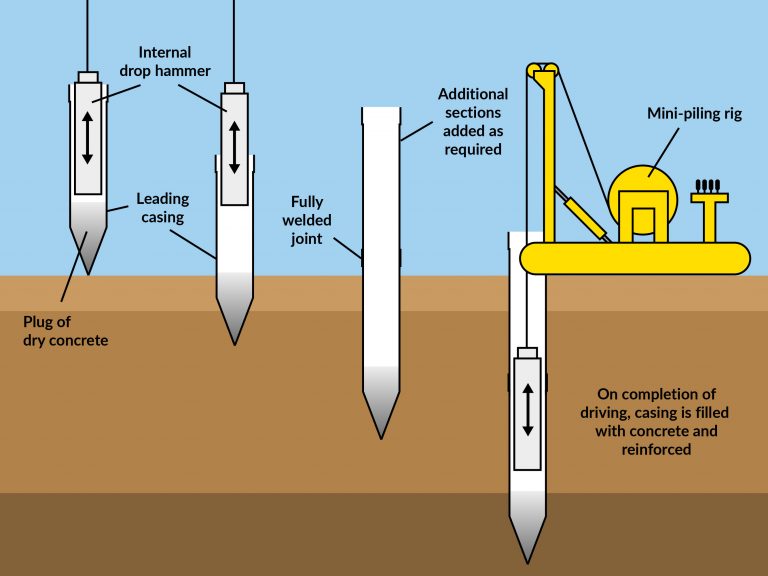 Mini Piling In Cumbria
Basetec Piling offer expert mini piling in Cumbria, providing strong foundations that meet building regulations.
What Is Mini Piling?
Mini piling is a simple yet effective way of obtaining strong foundations by drilling mini piles into the ground. Furthermore, it helps to remove the problem of poor ground conditions for domestic and industrial building projects.
Why Mini Piling?
Mini piles are suitable for most ground conditions and the installation of mini piles only takes a couple of days, hence causing minimal disruption to your project.
The mini process piling includes:
Preparing the ground
Installation the piling
Securing the structure
Cutting the mini piles
Building inspection
Concreting
You can read more about the mini piling installation process here.
Where Do You Offer Mini Piling In Cumbria?
We offer mini piling throughout Cumbria, including:
Penrith
Carlisle
Windermere
Keswick
Ulverston
Kendal
For more information on our mini piling service, or to discuss your project, contact our team today.
WANT A FREE QUOTE?
GET IN TOUCH NOW !
Project Categories
Piling/Mini-Piling Projects