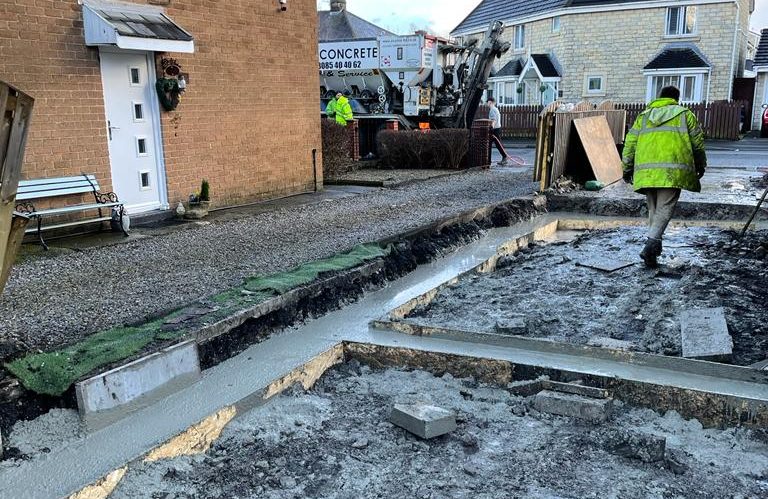 Mini Piling in Lancashire
16th March 2022
See images of a Lancashire home extension recently completed by our team, which required mini piling.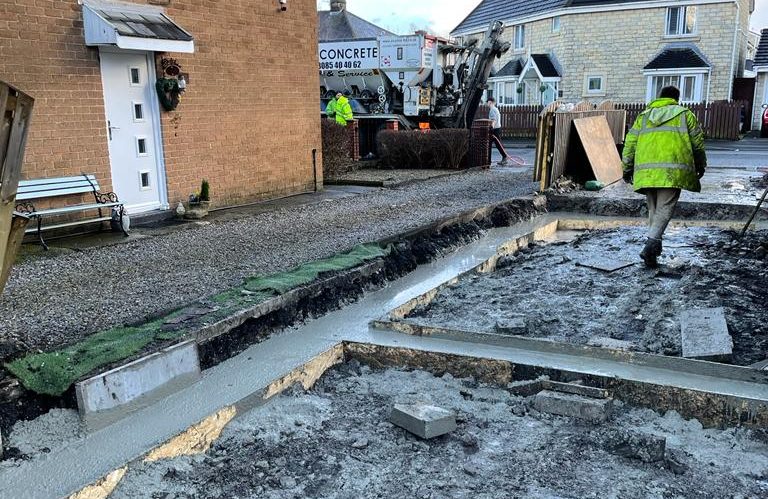 Mini piling completed by our team in Lancashire 
Free quote and site survey given 
Carried out by our experienced and insured team of professionals 
These images come from a project carried out in early February 2022, for a side and rear extension on a home.
As always, we visited the client at the site for a no-obligation site survey. We do this to ensure that we know the full extent of the project before quoting to avoid any hidden costs. It also gives you a chance to ask us any questions you may have about piling in general or our services. Once the site survey was completed, we quoted for the job and a price was agreed between us and the client.
Our structural engineer then provided their plans which we carry out. We dug trenches following the plans and then installed the piles to 'set', meaning the piles couldn't go any further. We then cut these to size and added barriers along the trenches to ensure neat and safe concrete filling later down the line.
Once the trenches had barriers in place, we installed a metal frame which is made of reinforced steel beams and called the local building inspector. Once they gave us the all-clear, we then filled these trenches with concrete which covered the piles and mental frame. And that was job done! We gave a copy of our engineer's structural calculations to the client for their own record and the extension was able to continue.
If your latest project needs piling, get in touch with our team HERE to arrange your no-obligation site visit and free quote.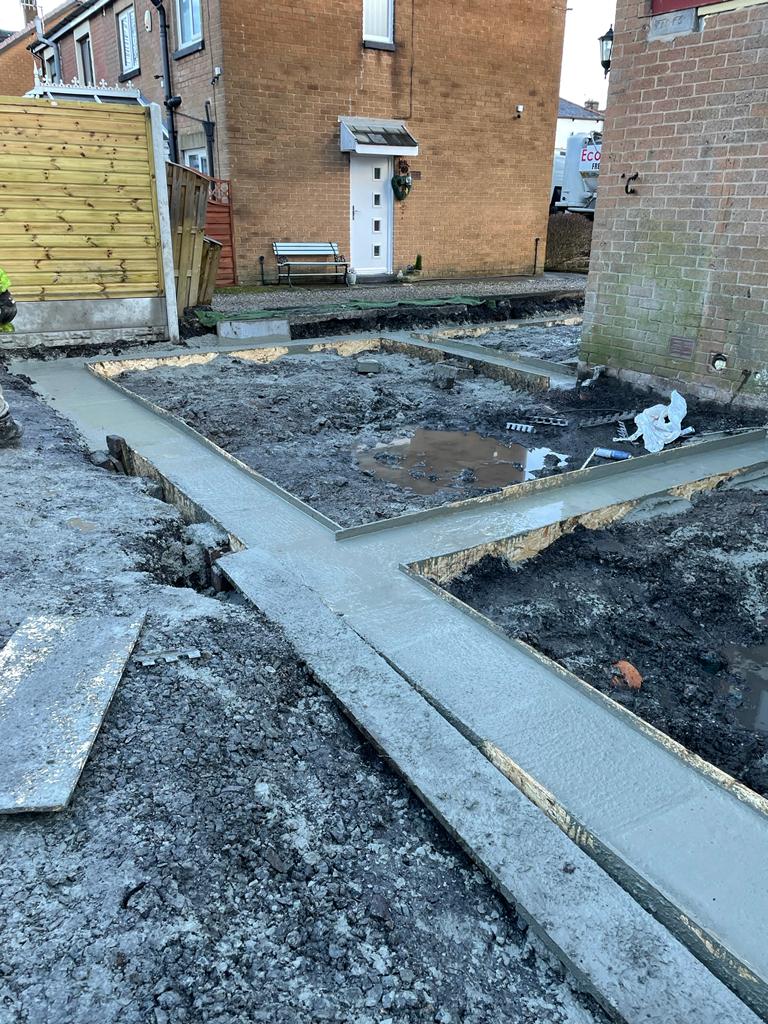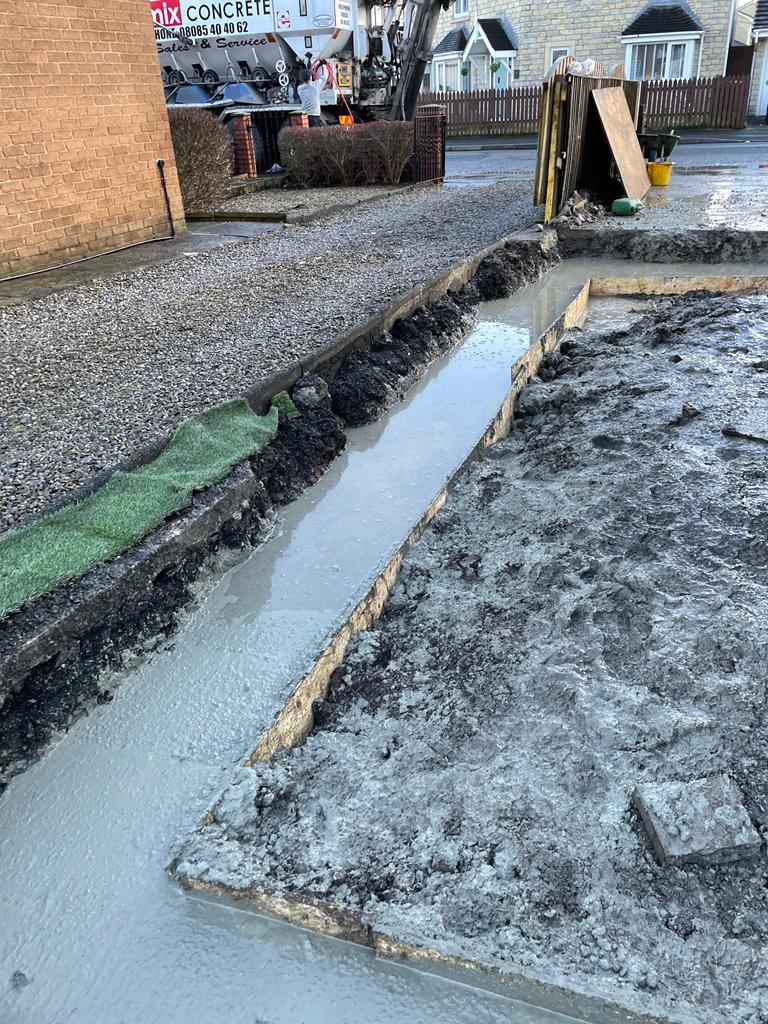 WANT A FREE QUOTE?
GET IN TOUCH NOW !
Project Categories