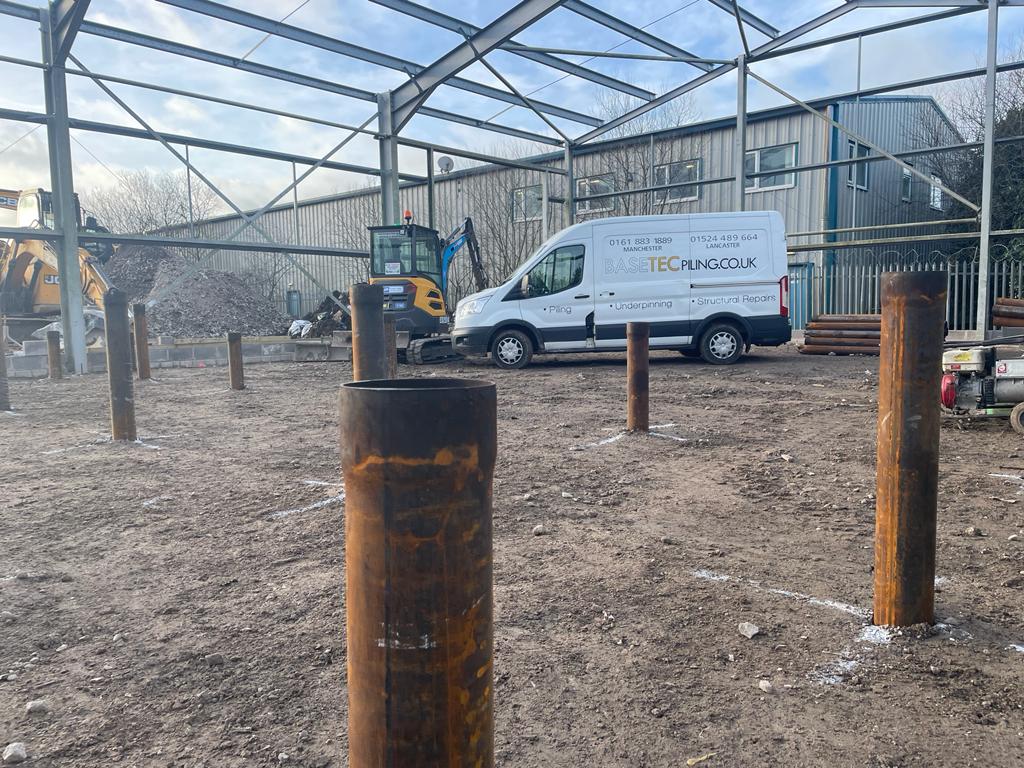 Piling
If you are looking at building an extension on your family home, you may have been advised that the ground needs piling.
What Is Piling?
You will require piling when the ground area for the works is not strong enough to support the weight of the new extension or structure. By drilling a certain number of steel cased piles into the ground, it provides a strong, secure foundation for the new structure. The number of piles varies, as it is dependent on the size of the new structure and also the structural engineers design for the works.
We offer a free no obligation site visit and quotation service. Our price includes structural engineers design/calculations, and complete piling works up to foundation level, ready to build upon.
Where Do You Offer Piling?
Basetec Piling are local piling contractors working across the North West. We offer a complete piling service in:
The Piling Process
The local building inspector may inform you that you may need piling for the foundations of your building project.
Piling is a quick, efficient and cost effective solution for poor ground conditions. In most cases, we will install our piling in a few days to limit time issues on your project.
Please contact us today for a free site survey and piling quote
01204 840 238
Here is our easy step by step guide to the piling process.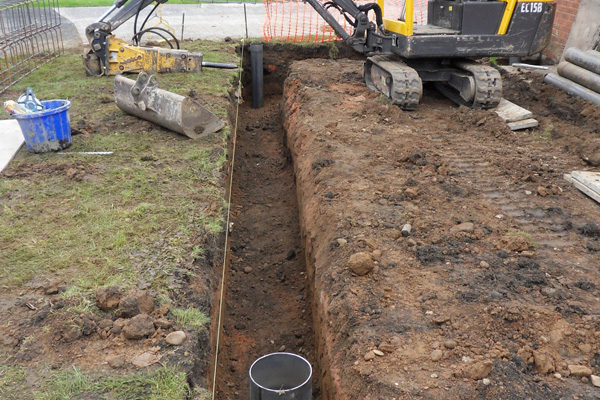 Step 1
The foundation trenches will usually be dug by the builder. If this is not possible, we can dig the foundation trench as part of our works.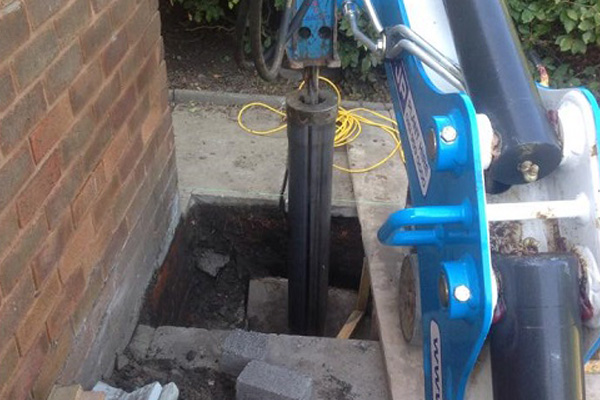 Step 2
We will install the piles to the design specified by our structural engineer. We include this cost in our quotation. Our engineers drive the piles to "set". This means we drive them through the ground until they stop and cannot go any further.
Step 3
The sides and bottom of the excavation are then shuttered to form a neat structure to accept the concrete.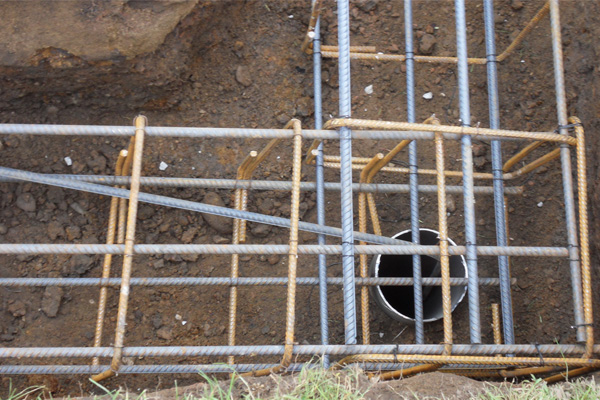 Step 4
After cutting the piles to the required height, we place the reinforced steel beams on top and we tie them to the starter bars.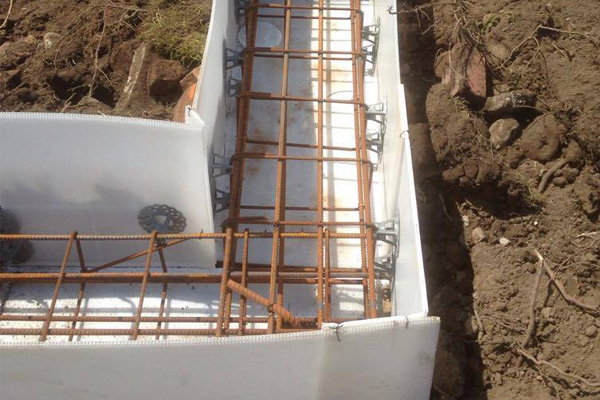 Step 5
At this stage we telephone the local building inspector and ask him to visit the site to inspect our works. He is looking at the structural engineers drawings and checking that we have installed the piles and beams to his instructions.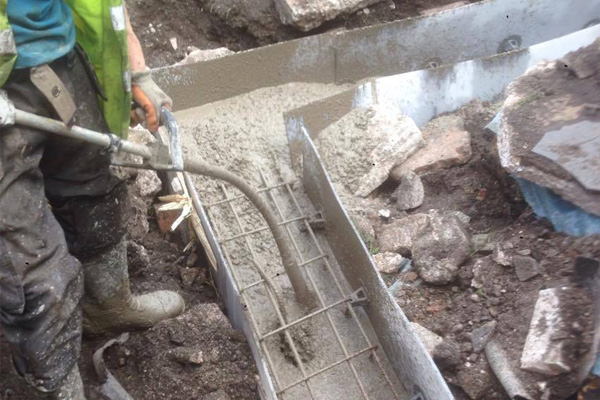 Step 6
We seek approval from the local building inspector. Following this, we pour the concrete over. This goes down the piles and covers the ring beam.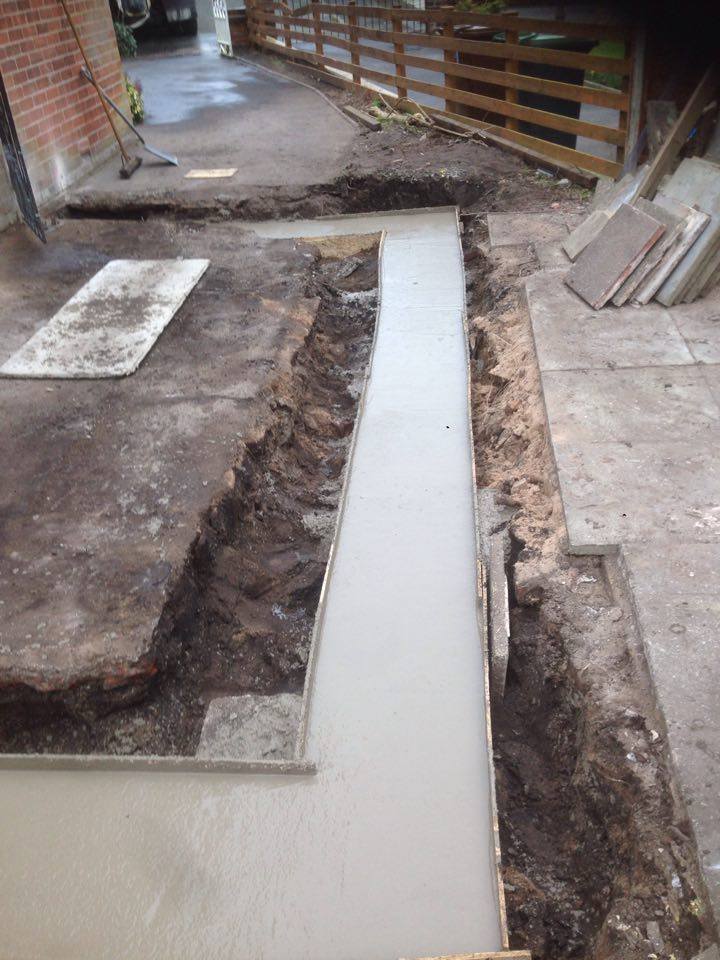 Job Finished
We will now issue to the building inspector and the client the structural calculations and piling log for their records.
The builder can now carry on building the project with only a few days lost.
Please contact us today for a free site survey and quotation
01204 840 238
WANT A FREE QUOTE?
GET IN TOUCH NOW !
Project Categories
Piling/Mini-Piling Projects