Piling In Lancashire
Basetec Piling offer piling in Lancashire. This service includes a free site visit, quote, structural engineer designs and a full piling service.
What Is Piling?
Sometimes, an area of land or ground is not strong enough to hold a new building structure. Therefore, piling is required. Piling is the most efficient, cost effective solution to poor ground conditions.
During piling, steel cased piles need drilling into the ground to provide a strong foundation. Furthermore, this prepares the foundation to support the weight of a new building structure or extension.
The size of the new structure and structural engineers designs for the project, determine the number of piles needed.
Usually, your building inspector will inform you if you need piling services.
Find out more about the piling process with our handy step by step guide.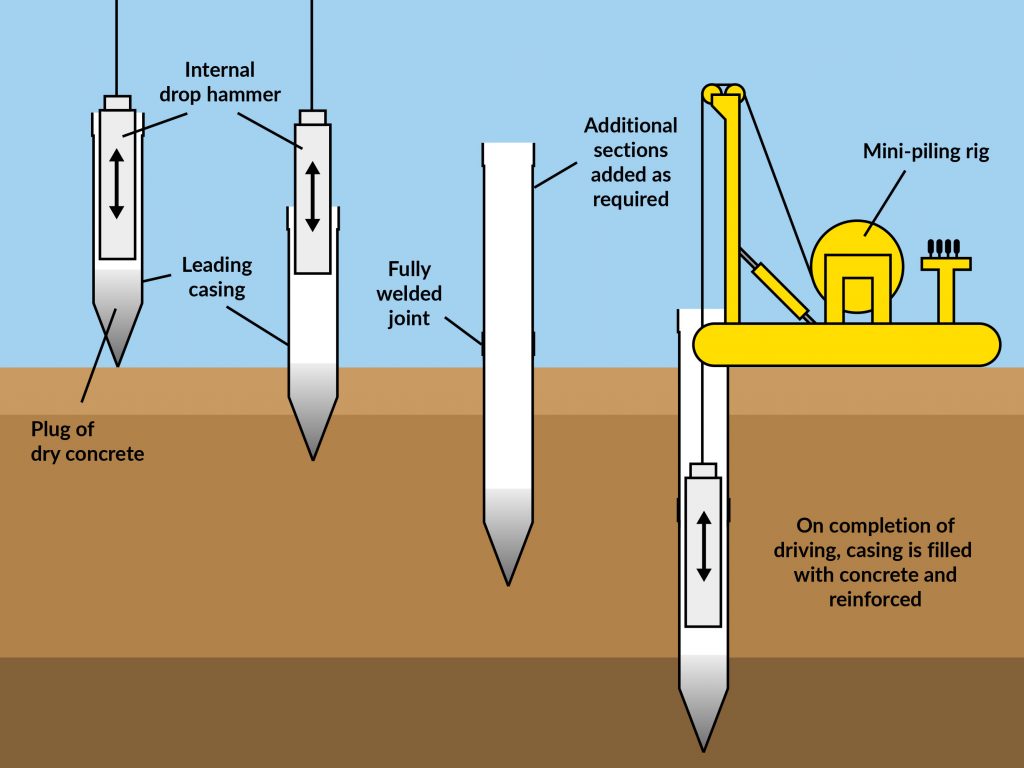 Why Choose Basetec For Piling In Lancashire?
Basetec Piling have years of experience in piling and foundation services. Our workforce are fully trained in piling best practices and are fully insured. Therefore, they offer professional and safe piling in Lancashire and the surrounding area.
Our service includes structural engineers calculations and a complete piling service that ensures your ground is ready to build on. Furthermore, we usually complete piling works in a few working days to prevent delays to your project.
Where Do Basetec Offer Piling Services?
We offer foundation, excavation and piling works across Lancashire. This includes:
Preston
Blackpool
Lancaster
Chorley
Burnley
View our other Lancashire piling projects and discover why Basetec Piling are the best contractors for the job.
If you want a free, no obligation site visit or a quotation for our piling services in Lancashire, get in touch today.
WANT A FREE QUOTE?
GET IN TOUCH NOW !
Project Categories
Piling/Mini-Piling Projects