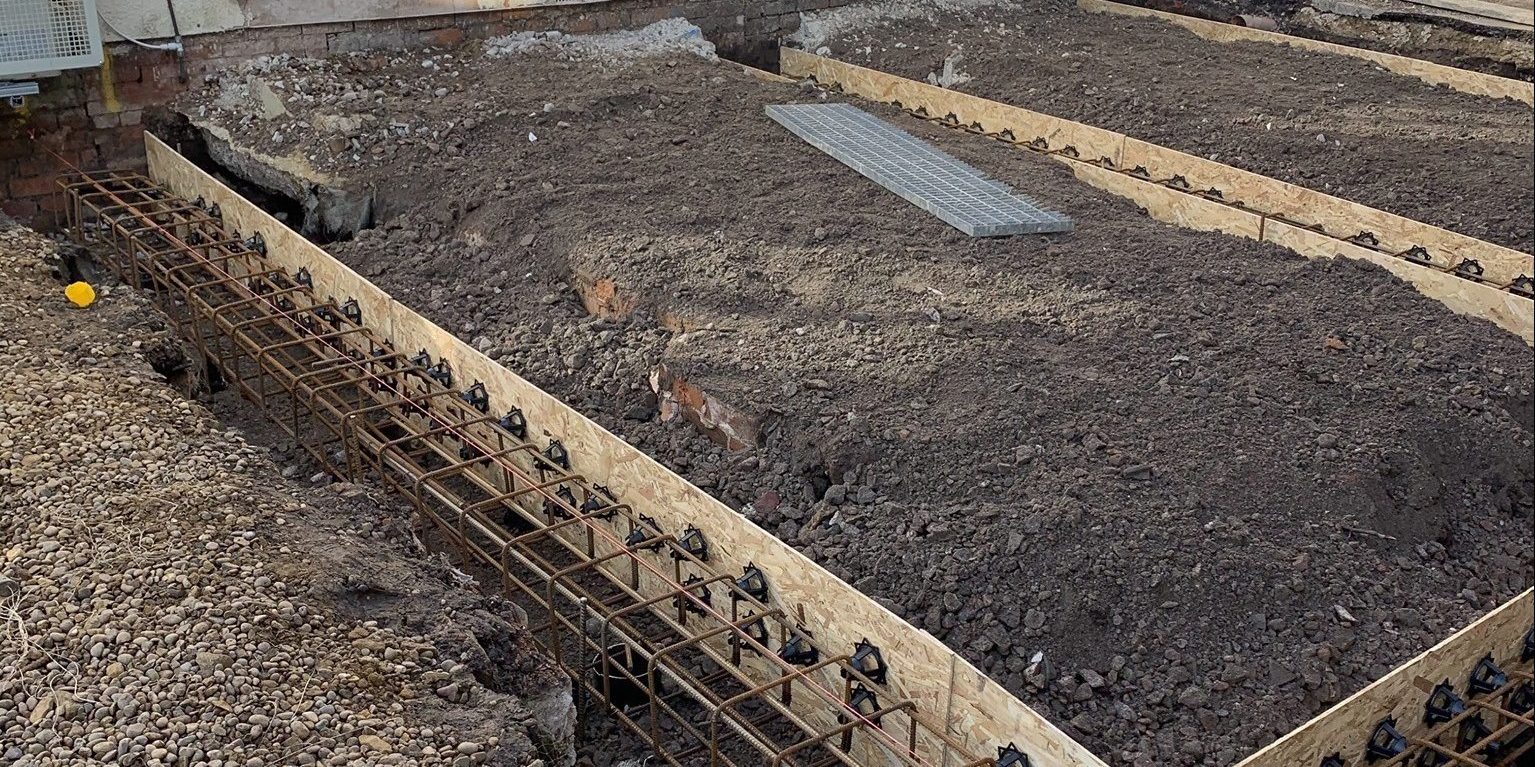 Mini Piling
Mini Piling is a quick, cost-effective solution to the majority of groundwork and foundation problems.
What Is Mini Piling?
Piling is required when the ground area for an extension or build is not strong enough to hold the weight of the new structure. By drilling mini piles into the area, Basetec Piling can provide a strong, stable foundation for your building project.
You can read about some of our mini piling projects here.
Why Mini Piling?
Mini piles are an effective and efficient solution to weak or unstable foundations. Our expert engineers can install mini piles with minimal disruption in most ground conditions so you can carry on with your project assured that your foundation is secure and will pass building inspections.
Where Do You Offer Mini-Piling?
We are industrial and domestic piling contractors working across the North West. We offer a complete mini piling service in:
The Mini Piling Process
We follow a traditional piling method, including the below steps:
Preparation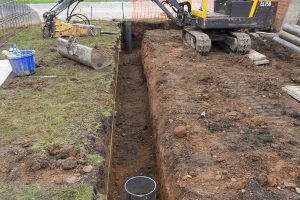 Usually, foundation trenches will be dug by your builder. However, if not, we are happy to dig the foundation trench.
This trench provides space for the mini piles.
Installing The Mini Piles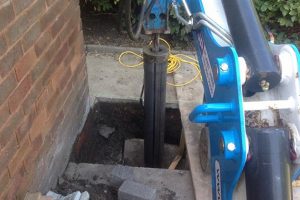 Following the designs of our structural engineer, we will then install the mini piles and drive them to "set". Essentially, this entails driving the piles through the ground until they cannot be go any lower.
Securing The Structure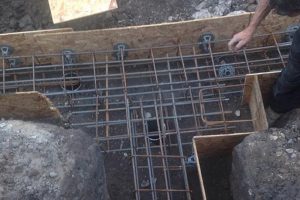 Following the installation of mini piles, we then place shutters around the side and bottom of the excavation. This forms a neat, solid structure for the concrete.
Cutting The Mini Piles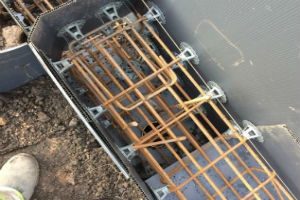 We then cut the mini piles to the required height. Following this, we place reinforced steel beams on top and tie them securely to the original bars.
Building Inspection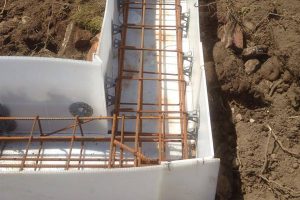 At this stage, we will contact the building inspector. He will look at the structural engineers drawings and check the piles and beams are installed in agreement with these.
Concreting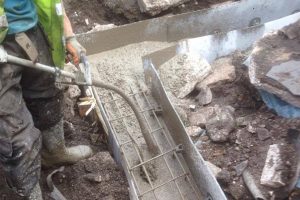 Once we have approval from the building inspector, we will pour concrete over the piles and beams.
Job Completed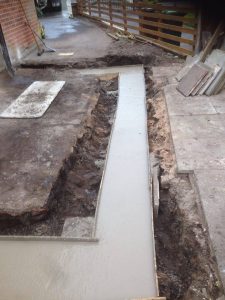 Our engineers will complete the mini piling in a few working days. We issue our clients and the building inspector with the structural calculations and a piling log.
You can now carry on with your building project, assured your foundation work has been carried out to the highest possible standard.
Our mini piling service includes a free, no obligation site survey and quote. Our price and time frame includes structural engineer calculations, complete mini piling structural work and approval from your building inspector. If you would like more information on our mini piling service or a free quotation for your foundation works contact our team today.
WANT A FREE QUOTE?
GET IN TOUCH NOW !
Project Categories
Piling/Mini-Piling Projects