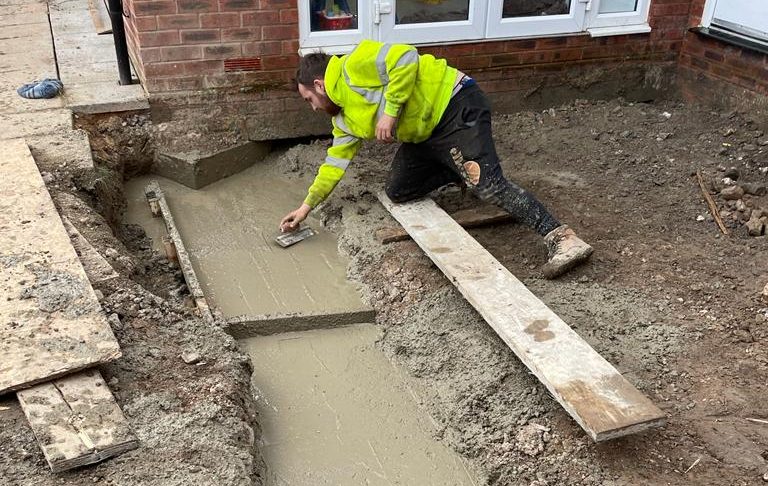 Small Domestic Mini Piling in Walton-Le-Dale
25th March 2022
See details and photos of a recent mini piling project, carried out by our team in Walton-Le-Dale below.
Mini piling for a domestic job in South Ribble
Mini piling was for a home extension
Fully insured, qualified, experienced workforce
Our team have recently completed mini-piling for a domestic extension project in Walton-Le-Dale, South Ribble. As always, we visited the site first to assess the condition of the ground and accurately quite for our work. This also gave the customer chance to ask us any questions about mini piling which made them feel a lot more confident in their understanding of piling. A quote was then agreed upon and work began. Our structural engineer assessed the site and then submitted their plans. We then installed the mini piles (you can see the full process here) to these plans in just a few days. If you would like to chat with a member of our team about foundation solutions, get a free quote here.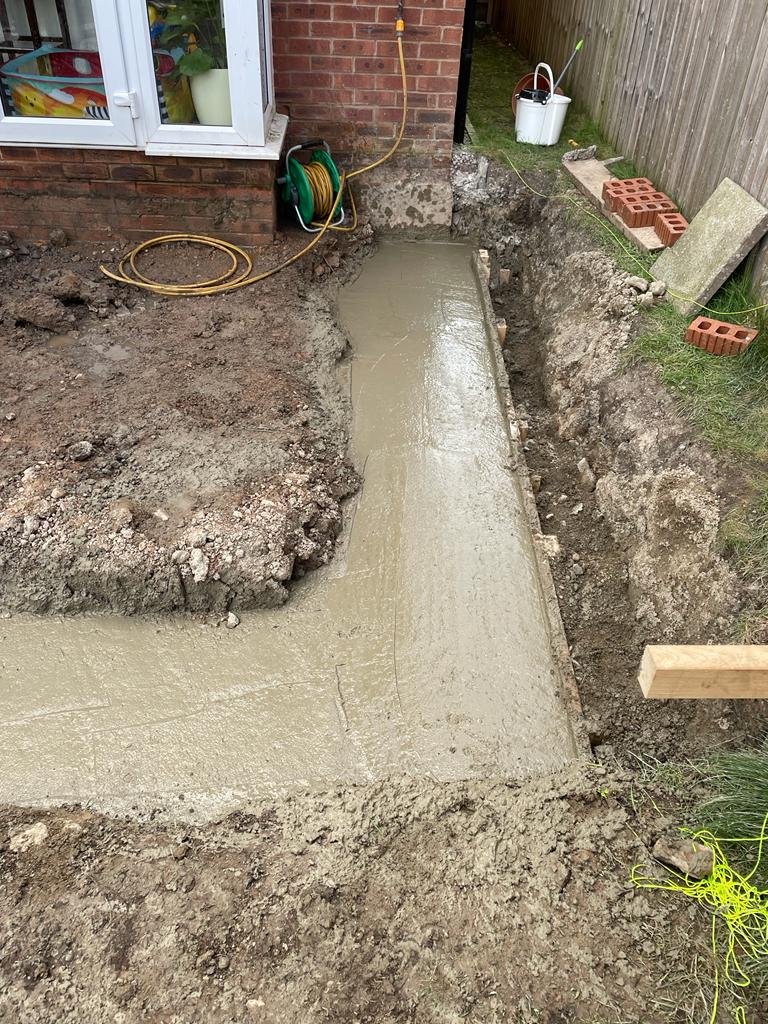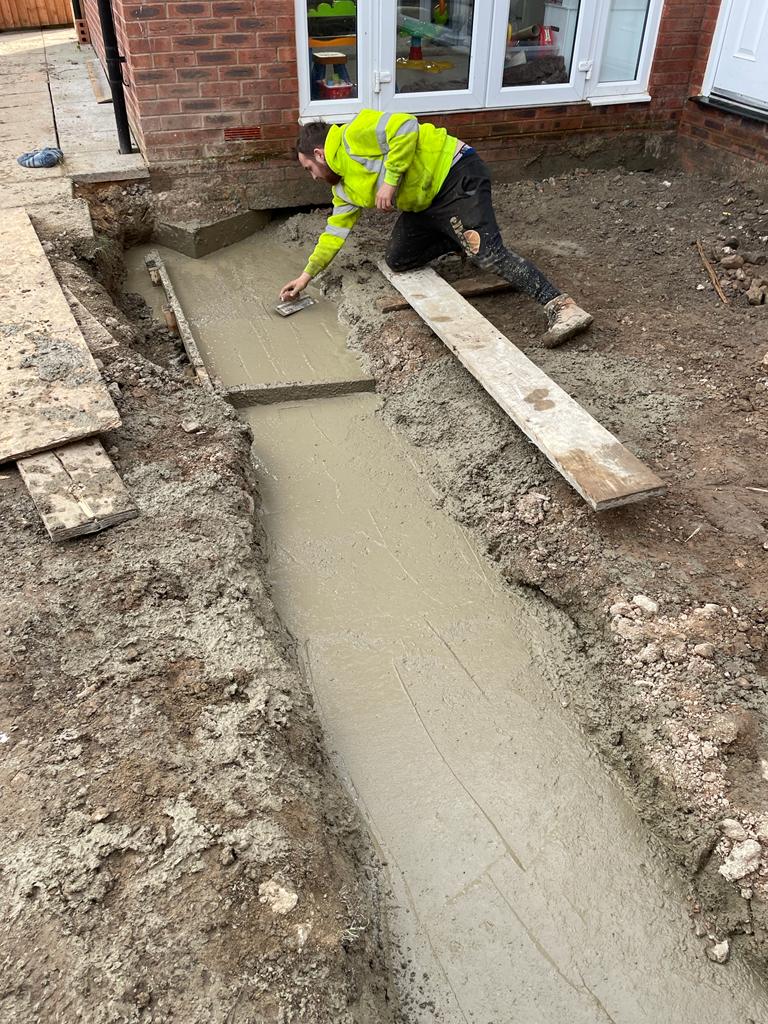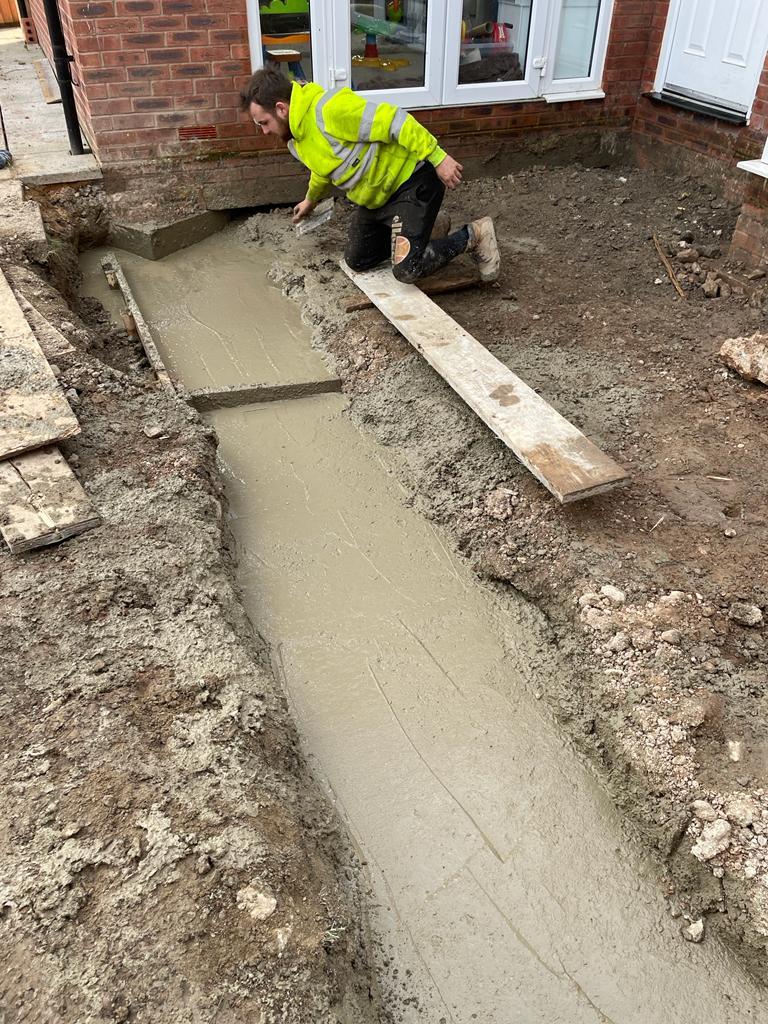 WANT A FREE QUOTE?
GET IN TOUCH NOW !
Project Categories