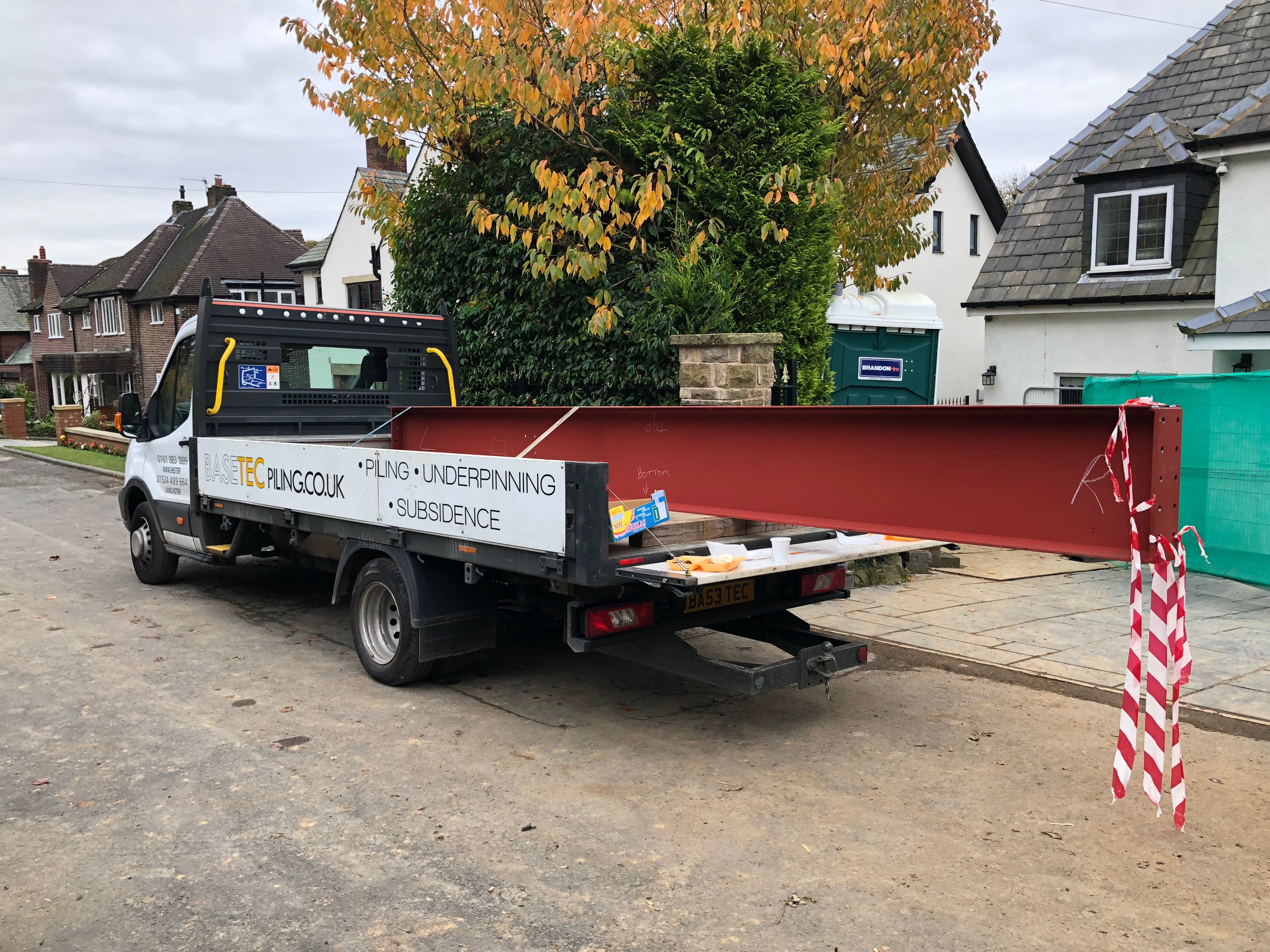 About Us
Local foundation and piling contractors.
About Basetec Piling
Basetec Piling are local piling contractors working in the North West of England. Our groundwork contractors specialise in repairing and fixing poor or weak foundations for local builders, individuals and small projects. We carry out a wide range of services, including:
Why Should I Choose Basetec Piling?
We are a family run, local business that take pride in offering the best advice and putting our customers at the forefront of our work. With this in mind, we aim to complete your project as quickly and efficiently as possible to cause minimal disruption to your site and building works.
We have over 100 years of combined experience in the construction industry and are therefore have an extensive knowledge of industry best practices and foundation services. Adding to this, our workforce are fully trained and insured so you can be assured you're receiving a high-quality, safe piling service.
You can view some of our previous local projects here, to see why you should choose Basetec Piling for any piling projects.
Where Do Basetec Piling Work?
Basetec Piling are a local, family firm based in Bolton. However, we provide piling and foundation services across the whole of the North West, including:
For the best, impartial advice on your foundations project or to arrange a free site survey, contact us today.
WANT A FREE QUOTE?
GET IN TOUCH NOW !
Project Categories