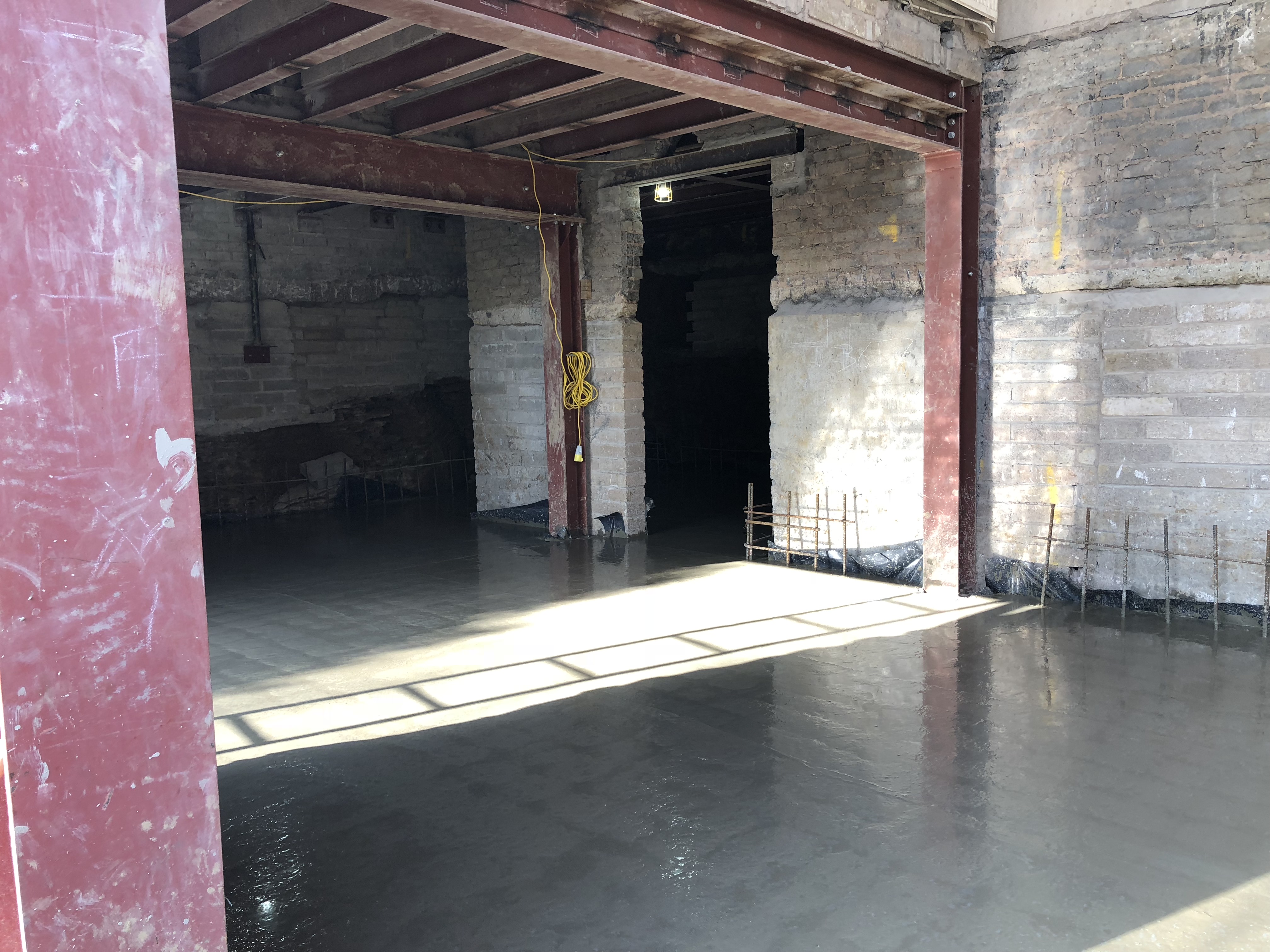 Reinforced Concrete Foundations in Lancashire
Who we are?
Basetec Piling are professional contractors with a vast experience of providing reinforced concrete foundations in Lancashire for extensions and structures. Additionally we will work closely with the experts concerned, i.e. structural engineers, building contractors, architects and local building inspectors. As a result you can be assured of a high standard of fully insured work.
What do we do?
We work on Swimming pools to house extensions, and industrial, domestic or commercial developments. Initially our experts will visit your site and discuss with the building inspectors the best way to provide adequate foundations. Additionally, we work with the structural engineer's designs.
Concrete Foundations in Lancashire offers:
Reinforced concrete slab foundations
Piling/mini piling
Structural engineers piling scheme and log
Efficient work with quick completion
Fully qualified, experienced contractors with full insurance
Specialist advice which may be unique to your area
Where we work:
From Blackpool to Lancaster, from Burnley to Chorley, from Preston to Ormskirk and all rural areas in-between.
Furthermore, we have a vast experience of providing concrete foundations in these local areas. As a result we are aware some of these Lancashire areas have known problems with subsidence and we can solve them.
Questions?
In conclusion we are aware that any building work often comes with what may seem difficult problems to overcome. Consequently if you are unsure of what to do just get in touch. Basetec Piling have a friendly experienced customer service  and, we know the Lancashire area well and as a result can offer sound professional advice.
WANT A FREE QUOTE?
GET IN TOUCH NOW !
Project Categories