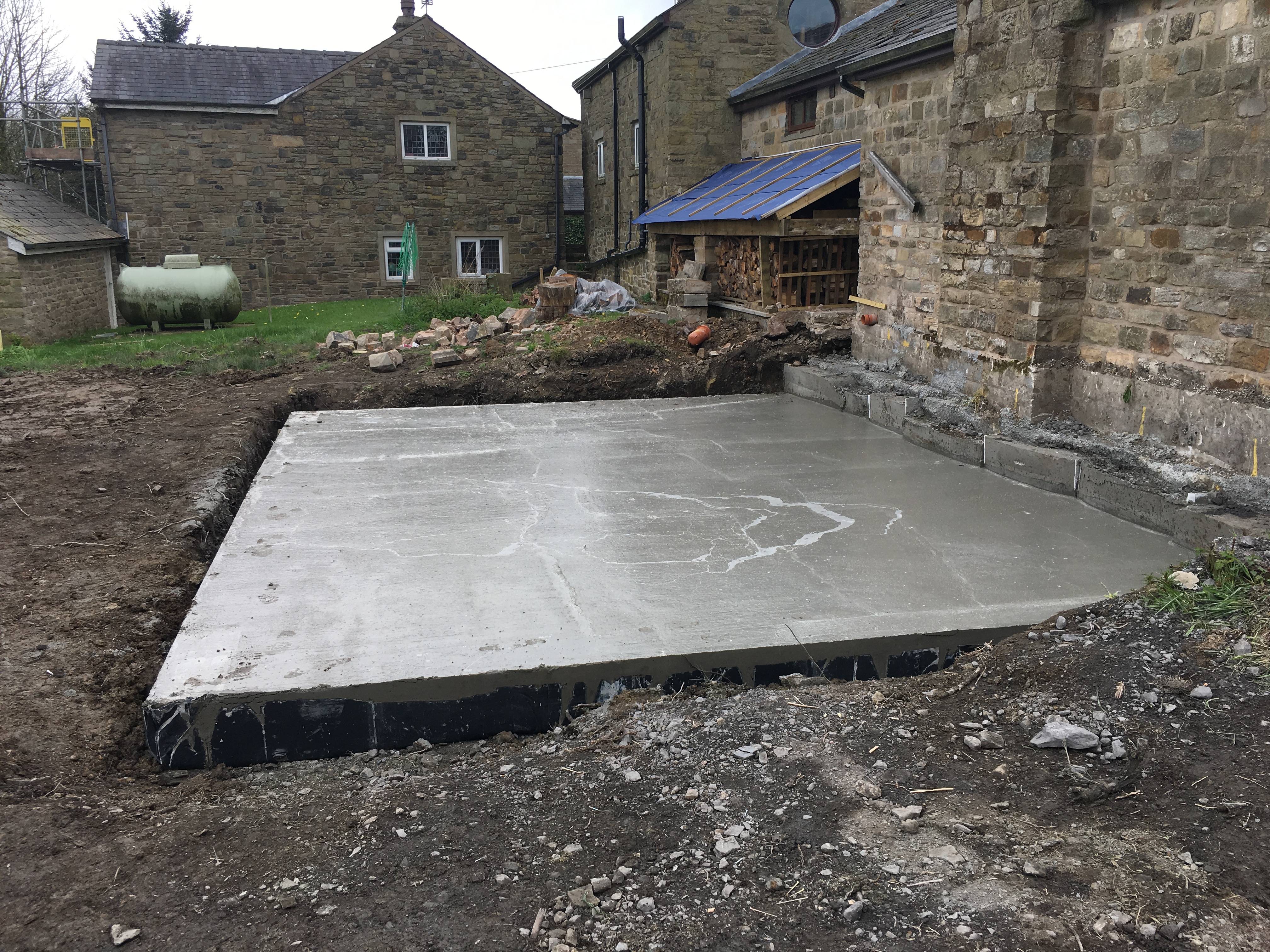 Reinforced Concrete Foundations in Manchester
About Basetec Piling:
Manchester has developed very rapidly over the last few years and notably this is industrial expansion and residential developments. Accordingly, we have developed Concrete Foundations in Manchester as a specialist team of professionals for this area.
Furthermore due to rapid expansion and new builds, a cost effective and efficient service is required, we can do this. Our teams of contractors take great pride in their work and also work to the latest Health and Safety rules.
Areas we work in Manchester:
Manchester is a large area covering 9 main districts including those of the main city:– Wigan, Bolton, Rochdale/Bury, Warrington, Altrincham and Oldham.
What we can offer:
Reinforced concrete slab foundations
Piling/mini piling
Structural engineers piling scheme and log
Efficient work with quick completion
Fully qualified, experienced contractors with full insurance
Specialist advice which may be unique to your area
Why choose us?
Apart from the main city areas and commercial expansion, much residential development has taken place in the suburbs. Subsequently, we have links for quality building materials locally and have specialist experts for house extensions, swimming pools etc.
The Manchester City area requires extra attention as there will invariably be access problems. This may be due to situation or time of day so we can calculate the best way to operate around these.
We are also aware of many local conservation area development plans which need careful attention for any development.
Buildings today have to be based on good foundations to support structures for a lifetime and face a multitude of climate conditions. Subsequently, having a local office for you to contact means you will get expert advice from professionals who will be familiar with your area. Contact our professional and friendly service team and we can help with any queries.
WANT A FREE QUOTE?
GET IN TOUCH NOW !
Project Categories