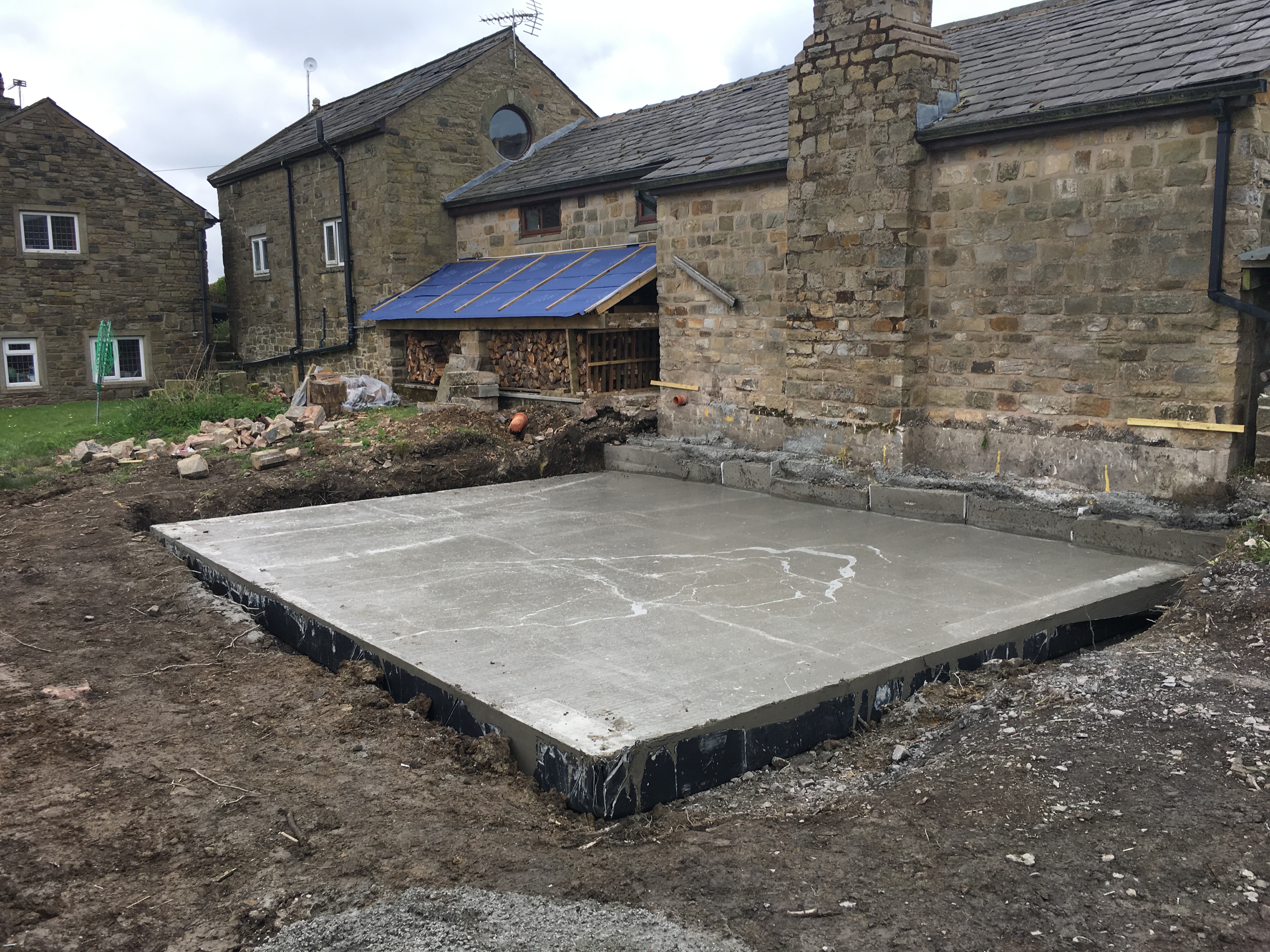 Reinforced Concrete Foundations in Cheshire
Areas we cover:
Basetec Piling provide concrete foundations in Cheshire over a wide diversity of areas from dense industrial areas of Ellesmere Port and Runcorn across to rural areas around Macclesfield. Additionally, the area covers cities and towns around Nantwich, Chester and Wilmslow.
Why consider us for Reinforced Concrete Foundations in Cheshire?
We have built up a sound reputation over a number of years for quick efficient and professional work. Furthermore, our contractors are fully insured and have 1st class experience with a wide range of building knowledge. We can guarantee the best reasonable rates for all our extensive work projects.
What do we do?
Initially we visit your site to determine whether you may need reinforced concrete slabs or piling.
Excavate for footings and working on structural engineer's designs install the concrete slabs. This takes just a few days.
Contact building inspectors for approval then complete the work.
Result: very little disruption! Additionally, you receive copies of the structural engineers designs and those from the building inspector.
How can we can help?
It is often daunting when faced with starting a new build or extension if you are aware there may be problems. There may be problematic ground conditions, difficulty of access etc but we can provide expertise and furthermore provide practical assistance.
Whether the project is large or small, industrial, residential or commercial, we can supply cost effective reliable solutions to all foundation problems.
Examples of what we can supply:
Piled/reinforced concrete slabs for garages and floors which may need to support heavy machinery.
For poor ground and new builds or extensions, piled ground beams are effective support.
Heavy steel portal buildings need piled caps
Concrete foundations Cheshire have a wealth of local knowledge in this area. Accordingly, our customer service team is professional, friendly and ready to work with you on any project query. Just get in touch and we can help!
WANT A FREE QUOTE?
GET IN TOUCH NOW !
Project Categories