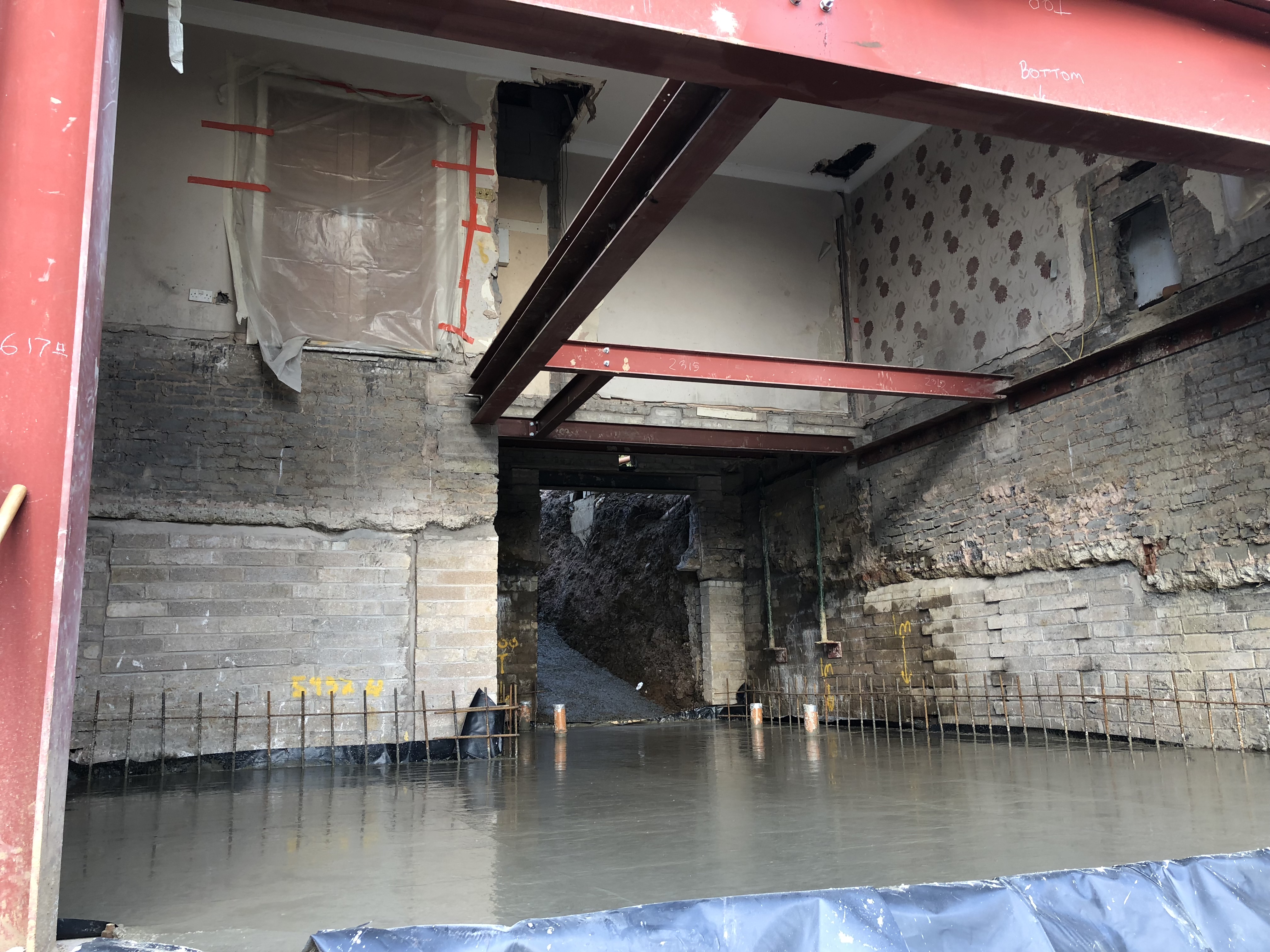 Reinforced Concrete Foundations in Merseyside
About us:
Merseyside area has a wide diversity of building requirements as commercial development and industrial regeneration has evolved. Accordingly, Basetec Piling has built a team of expert and professional contractors providing reinforced concrete foundations in Merseyside. We pride ourselves on cost efficiency, quality results and work within Health and Safety regulations.
Above all we have a sound reputation for having the practical and technical solutions for any obstacle that may arise.
Areas we cover around Liverpool:
We cover areas from Southport down to Liverpool and across to St. Helens. Particularly both commercial and industrial development has changed rapidly here. Notably there is a sharp contrast between the building requirements of Liverpool city areas and the coastal rural areas of Southport region. Furthermore we are aware that Southport in particular has scattered subsidence hot spots due to an old river in the area.
Basetec Piling offers:
Reinforced concrete slab foundations
Piling/mini piling
Structural engineers piling scheme and log
Efficient work with quick completion
Fully qualified, experienced contractors with full insurance
Specialist advice which may be unique to your area
Why choose Concrete Foundations in Merseyside?
Basetec Piling have a highly skilled team working in every area of this industry and subsequently confident of producing high quality work at a competitive price.
What do we do?
We visit the site to determine whether you may need reinforced concrete slabs or piling.
Excavate for footings and working on structural engineer's designs install the concrete slabs.
Contact building inspectors for approval
Additionally you receive copies of the structural engineers designs and those from the building inspector.
Conclusively we realise that being faced with any sort of new build can be a daunting prospect. With this in mind we have a friendly professional team in our customer service department who will be able to help. Therefore your first step is to contact us with your query for some expert advice on where to start..
WANT A FREE QUOTE?
GET IN TOUCH NOW !
Project Categories