Piled Concrete Foundation Bases, Lancaster
3rd November 2016
Piled Concrete Foundations In Lancaster
Concrete Zip Line Tower Bases at Salt Ayre Leisure Centre
Hang Fast Adventures Engineering
Fully Insured, Qualified, Experienced Workforce
Piled Concrete Foundations
Our client, Hang Fast Adventure Engineering, contacted us regarding 4no piled concrete zip line tower bases for their new Zip Line Towers attraction at Salt Ayre Leisure Centre, Lancaster.
We liaised with our structural engineer and architect to come up with a design for the works. They were able to design plan for the works, which would provide a high level of support for the bases and also be cost-effective for the client. Once we had a design for the works, we was then able to provide a quotation to our client. A price/payment terms were agreed, we will able to book the works in for a start the following week.
We started excavating the land for each of the bases and began our foundation work, which included drilling steel cased piles into the ground and layering with mesh.
Once we had completed the works, we contacted the private building inspector, appointed by the client, to visit site to access. They were able to compare our work to the design provided by our structural engineer. They passed the works, and we were then able to begin concreting each of the 4no bases.
Overall, it looks just under 2 working weeks to complete all piled concrete foundations in Lancaster. This included all excavation works, piling works, building inspector visits and concreting.
Once the concrete had set, our clients, Hang Fast, were then able to start building their new Zip Line Tower attraction. This is now ready for the start of summer holidays.
Images
Below are some images showing the stages of work.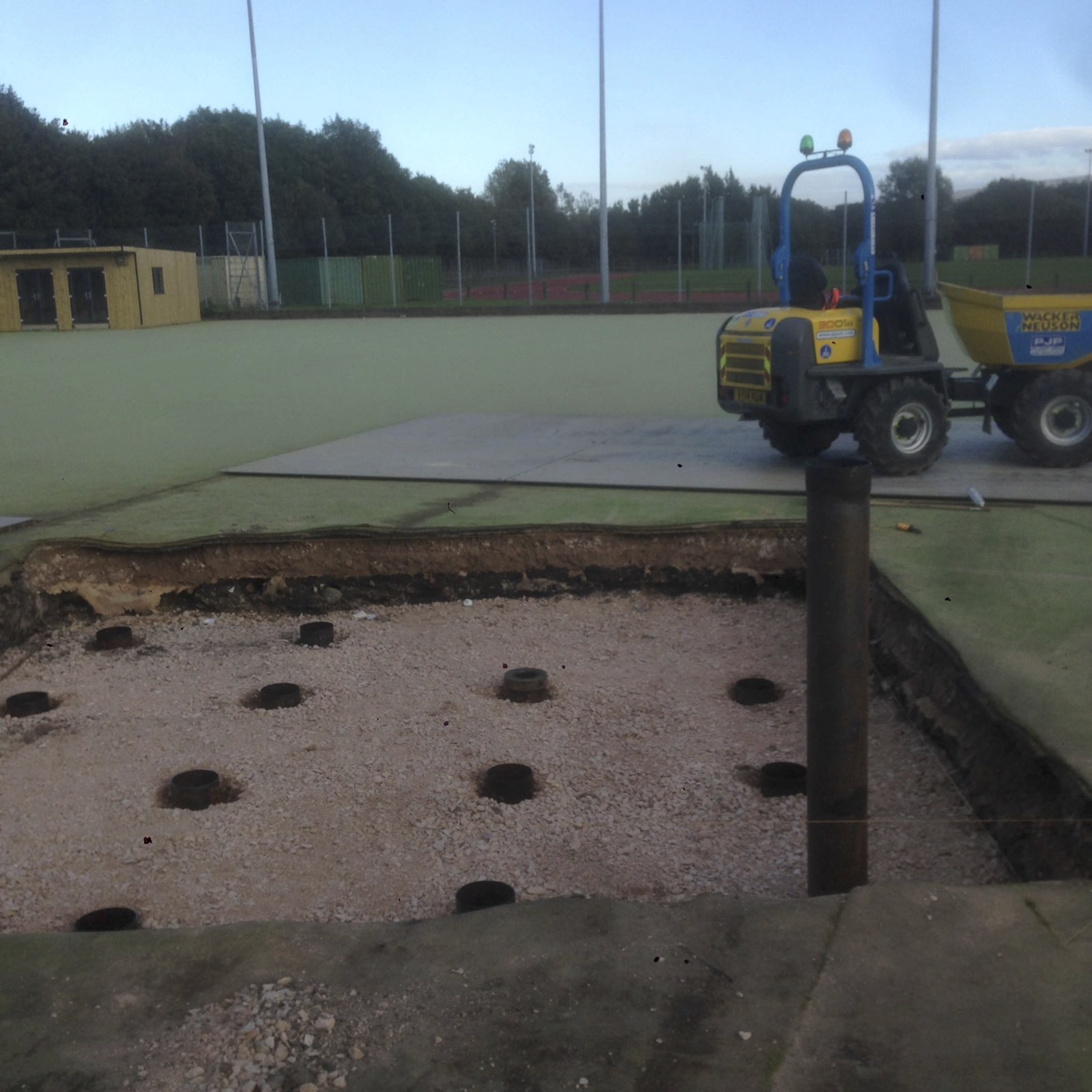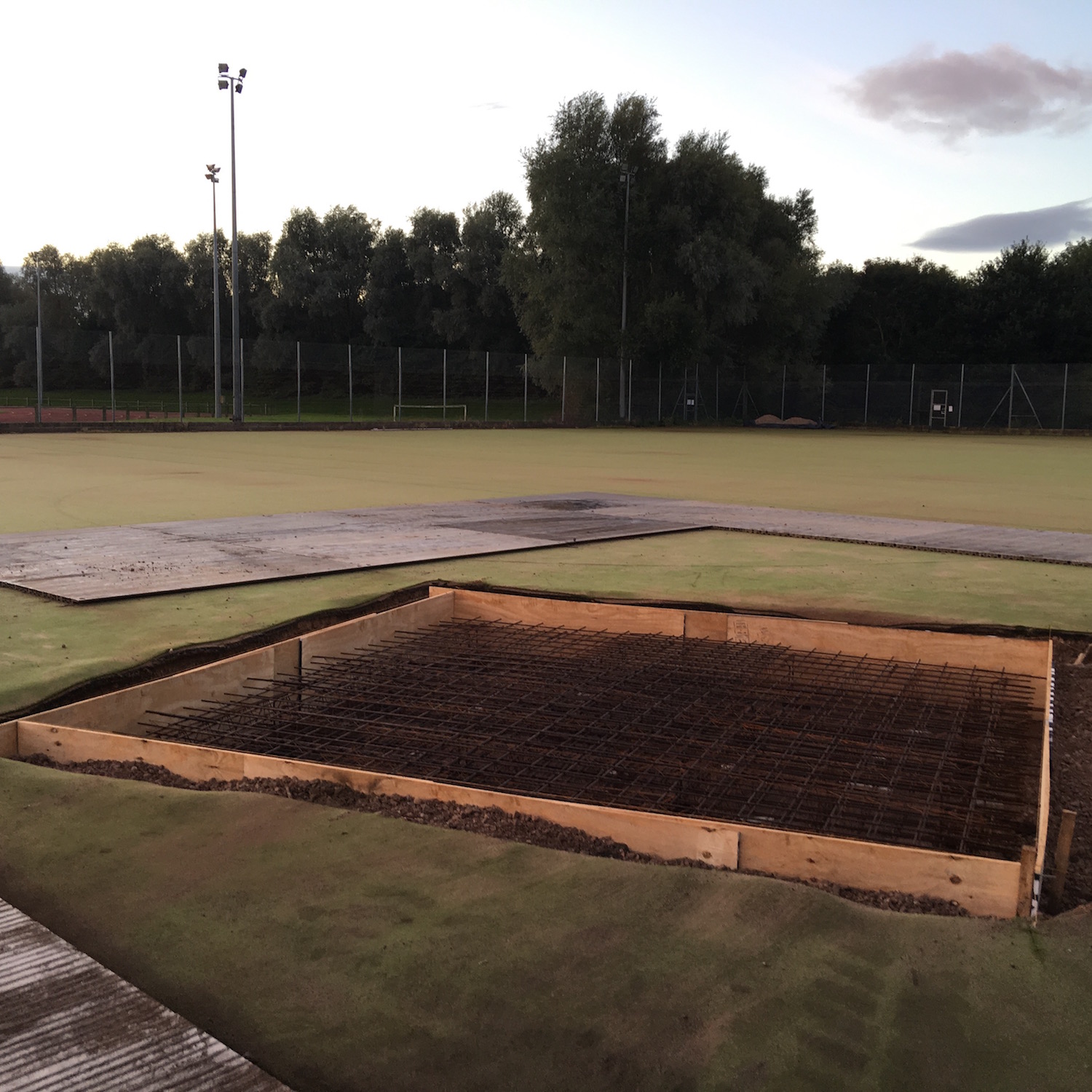 Furthermore, if you would like more information on our piling services please feel free to contact us
We will be more than happy to help
Visit our sister website, Steeltec Fabrications Ltd, specialising in Structural Steel work for residential and commercial properties.
WANT A FREE QUOTE?
GET IN TOUCH NOW !
Project Categories